The Power of Storytelling as a Marketing Tool in Personal Branding
Keywords:
personal branding, branding, storytelling, personal marketing, self-marketing
Abstract
Brands and products are becoming partially human (regarding names, concepts, and the message they transmit) and people are mostly seen as brands. The job market itself is saturated to the point that people must find countless ways to differentiate themselves from other millions of competitors. Thus, the main goal of this research is to understand how regular individuals can build their brands by using storytelling as a marketing tool. To fully comprehend this matter, the concepts of personal branding and storytelling were described in detail. In terms of method, 9 interviews were conducted with several people with different profiles and professions. To conclude, the interviews and the literature review allowed us to comprehend that storytelling is an important tool when building a personal brand with the following features: authenticity, consistency, charisma, purpose, strong personality, creativity, adaptation, convincing, memorable, distinctive, and clear.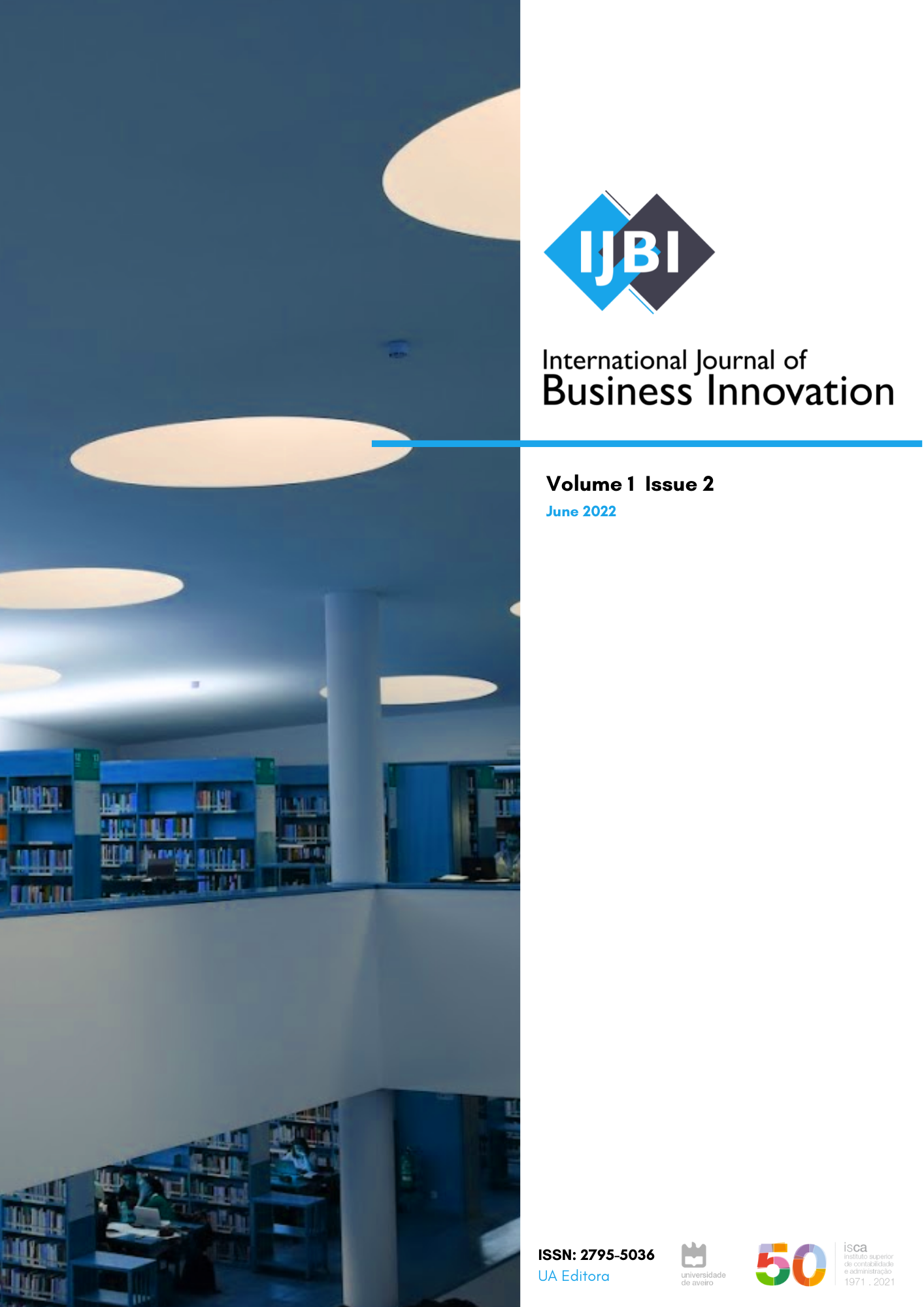 How to Cite
Korzh, A., & Estima, A. (2022). The Power of Storytelling as a Marketing Tool in Personal Branding. International Journal of Business Innovation, 1(2), e28957. https://doi.org/10.34624/ijbi.v1i2.28957
Copyright (c) 2022 Aleksandra Korzh, Ana Estima
This work is licensed under a Creative Commons Attribution 4.0 International License.
When submitting an article to the IJBI, authors certify the following clauses:
Originality and single submission– The contents presented in the article have not been published previously in whole or in part, and were not submitted or are not under active consideration elsewhere prior IJBI decision. The article must be authentic and does not contain plagiarism.

Authorship– All authors reviewed the article, agreed with its content, and agreed to its submission to the IJBI.

Conflicts of interest– Any conflict of interests must be declared. If authors have no declaration, it should be written (in the acknowledgments section): "The authors declare no conflict of interests".

Ethics committee and informed consent(if applicable) – The research must be approved by an independent ethics committee and subjects gave their informed consent before they were enrolled in the study.
Authors retain copyright and grant the journal the right of first publication with the work simultaneously licensed under a Creative Commons CC BY 4.0.