Public Engagement in Public Budgeting and Execution in the Local Governments of Madhesh Province of Nepal
Dev Raj Rai

Ministry of Federal Affairs and General Administration/UNDP, Nepal
Keywords:
Public participation, citizens' engagement, local government, budget formulation and implementation
Abstract
In Madhesh Province of Nepal, 33.80 percent of municipalities have not passed the budget for the coming fiscal year 2021/22. For this to happen there may have some gaps and causes. To understand facts and suggest the way forward, this study was conducted. The study concluded that the local governments in Madhesh Province lack the provision of a participation mechanism. As practical implications, the lack of local participatory process has promoted very low outcomes than expected, access limit and domination to motivate people who may produce conflict and instability. Therefore, this paper has suggested to each municipality to establish a citizen engagement mechanism and build the capacity of citizens for stabilizing transparent and accountable governance.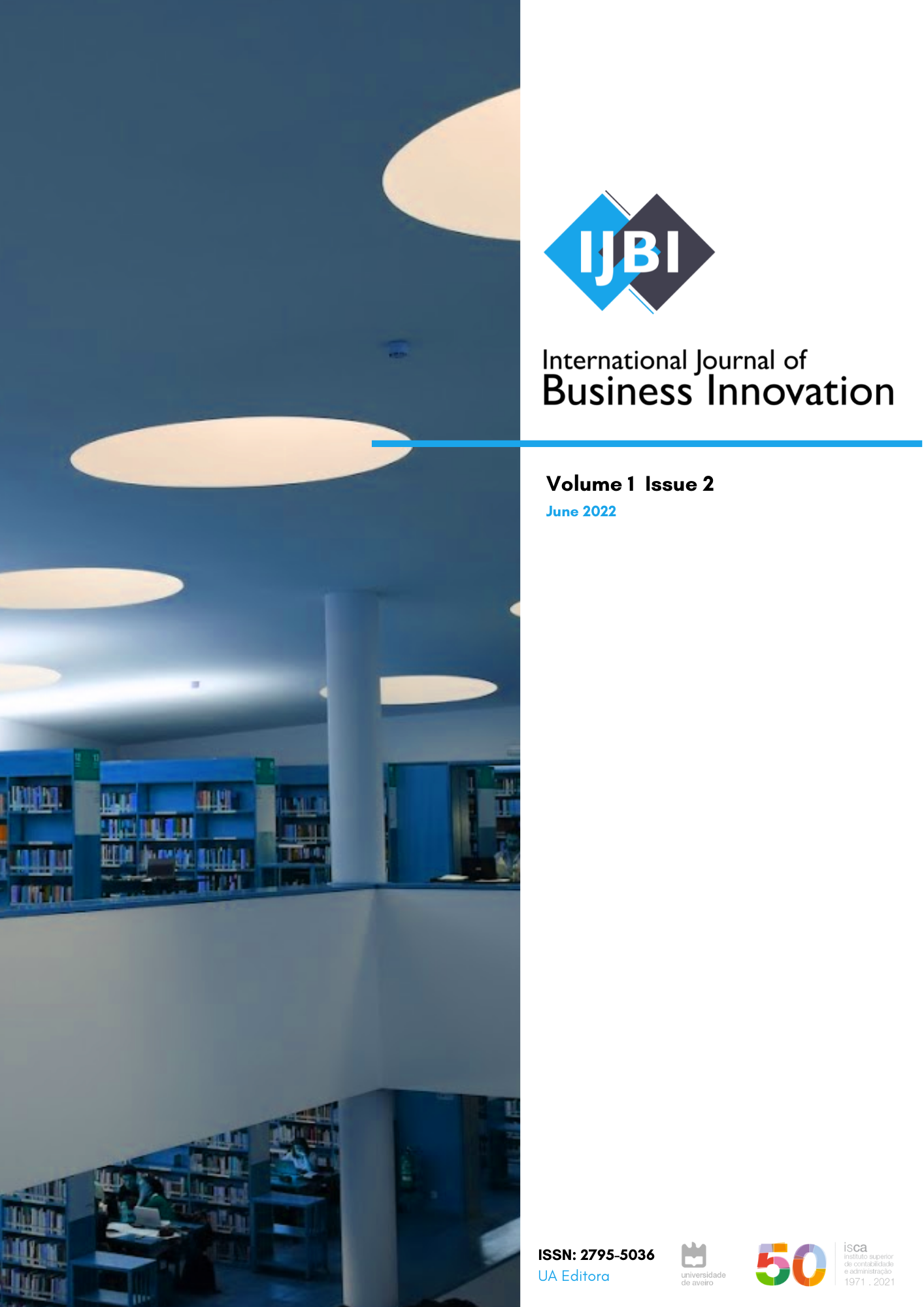 How to Cite
Rai, D. (2022). Public Engagement in Public Budgeting and Execution in the Local Governments of Madhesh Province of Nepal. International Journal of Business Innovation, 1(2), e27427. https://doi.org/10.34624/ijbi.v1i2.27427
Copyright (c) 2022 Dev Raj Rai
This work is licensed under a Creative Commons Attribution 4.0 International License.
When submitting an article to the IJBI, authors certify the following clauses:
Originality and single submission– The contents presented in the article have not been published previously in whole or in part, and were not submitted or are not under active consideration elsewhere prior IJBI decision. The article must be authentic and does not contain plagiarism.

Authorship– All authors reviewed the article, agreed with its content, and agreed to its submission to the IJBI.

Conflicts of interest– Any conflict of interests must be declared. If authors have no declaration, it should be written (in the acknowledgments section): "The authors declare no conflict of interests".

Ethics committee and informed consent(if applicable) – The research must be approved by an independent ethics committee and subjects gave their informed consent before they were enrolled in the study.
Authors retain copyright and grant the journal the right of first publication with the work simultaneously licensed under a Creative Commons CC BY 4.0.